Disclosure: We're letting you know that this post contains sponsored links which SendMeSamples receives compensation for, which may impact their order of appearance because talking about money should always be an honest discussion.
Living in a pandemic-hit digital world, everything has changed drastically. Doing everything "online" is the new normal now. Due to the loss of jobs and pay cuts, people turn online to make some extra money. Making money online can be a daunting task. However, making money online can be so easy and fun. Taking online surveys is the best way to make money online. The beautiful thing is you get paid for sharing your opinions and thoughts. So ready to make some money?
Branded Surveys is a survey website that offers offer a hassle-free way to earn extra cash for its users. There are no startup fees or requirements to take online surveys; they are the perfect opportunity for stay-at-home parents, busy college students, and everyone in between. The Survey Matching Engine on their websites matches their members with as many surveys as possible. The more survey you take, the more they can earn!
Big companies need help, sourcing people for market research. They gather that research through surveys that Branded Surveys match with their members. The members share their opinions and thought on particular products & services of the big companies. After the members take a survey, the company collects the response for further analysis. Hence the big companies need your opinions in order to get the customer's feedback and improve their product and services.
The first step to taking online surveys for cash with Branded Surveys is to create a profile. During the signup process, the webiste will ask you a few questions about your life. The more details you provide on your profile, the more surveys you can potentially get matched. There are several different profile surveys you can fill out that cover a wide variety of subjects, including employment, travel, leisure, and much more.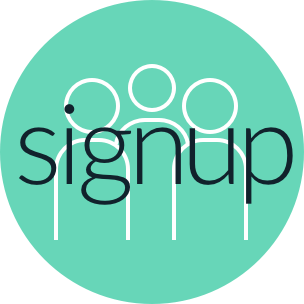 Surveys, the backbone of the Branded Surveys system, is one of the fastest and easiest ways for you to get rewarded for your opinion! Once you finish filling out your profile, you will see a variety of survey matches on your dashboard. Each survey will show you how long it takes to complete and how many points it's worth.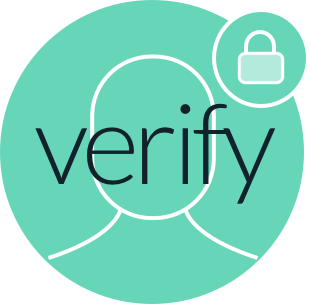 Click to begin the survey. Take your time and answer each question honestly. Once you complete a survey, the client will evaluate your answers. Generally, answers are approved as long as you didn't rush through the survey and answered each question honestly. The points will then appear in your account.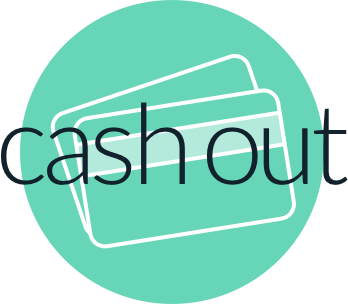 Collect points for every survey you complete!
Redeem your points
in the form of gift cards or cash via PayPal or Branded Pay.
Join them for daily challenges, polls, product and service offerings!
Branded Surveys make surveys as accessible, convenient, and straightforward as possible. Earn points and redeem them for gift cards or cash.

Point system to reward you.                         Then, take your points and redeem.        Points can also be converted into gift                                                                                                                                                                      cards(with popular stores and restaurants)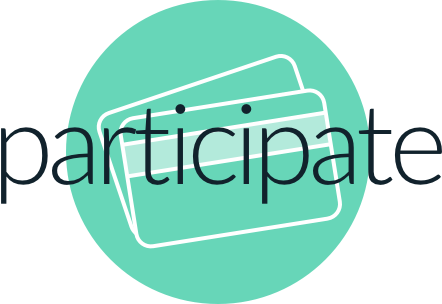 Their audience knows the meaning of community. Follow Branded Surveys on Facebook and Twitter to join in on the conversation, see insights derived from our community polls and participate in fun giveaways! Hear directly from the Branded community on the survey-taking experience. Read the testimonials to see how much their members love the company. If you would like to join the community of happy members and earn points and cash for taking surveys, sign up for Branded Surveys today!
Please follow and like us:
Category: Gift Card, Paid Surveys, Rewards